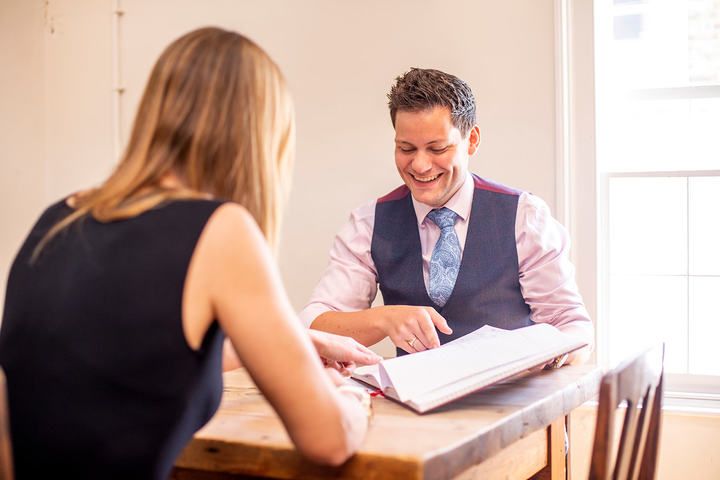 Top Career Tips that every junior should know
6 November 2017
As part of our interview series, we've been asking our experts what career tips they would give to juniors starting out in their career. We've consolidated the common themes and top tips here.
Top Career Tips that every Junior must follow
Amass Knowledge. Learn as much as you can about the relevant regulations, business models, products and the market.
Avoid specialising and keep your experience broad early on your career.
Think about what you enjoy doing and pursue something you have an interest in.
Be bold and throw yourself in. Fully immerse yourself in your role.
Be mid to long term focus. Find a good recruitment consultant you can trust to provide thoughtful advice on your career and not one that is only interested in you when it comes to moving between roles.