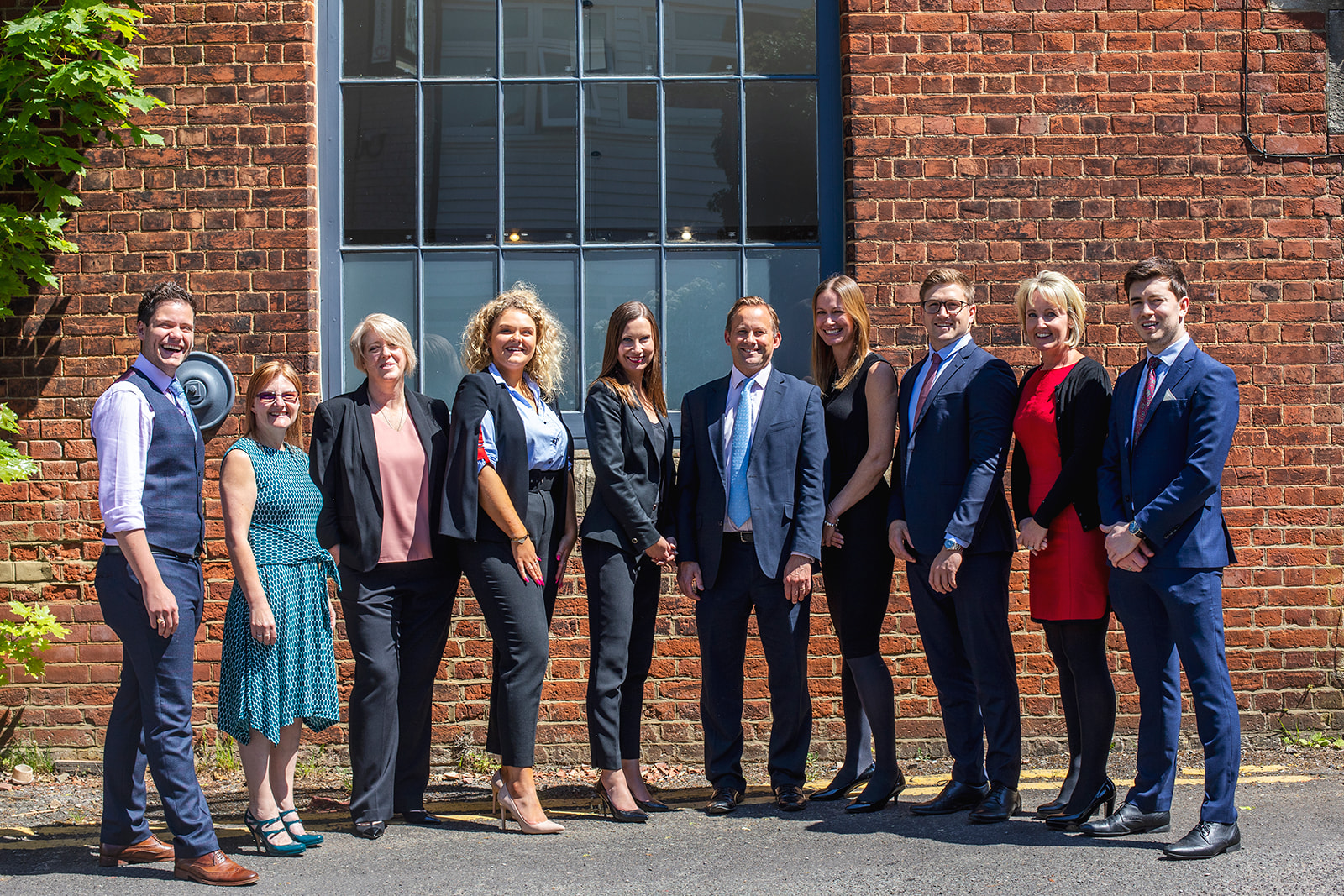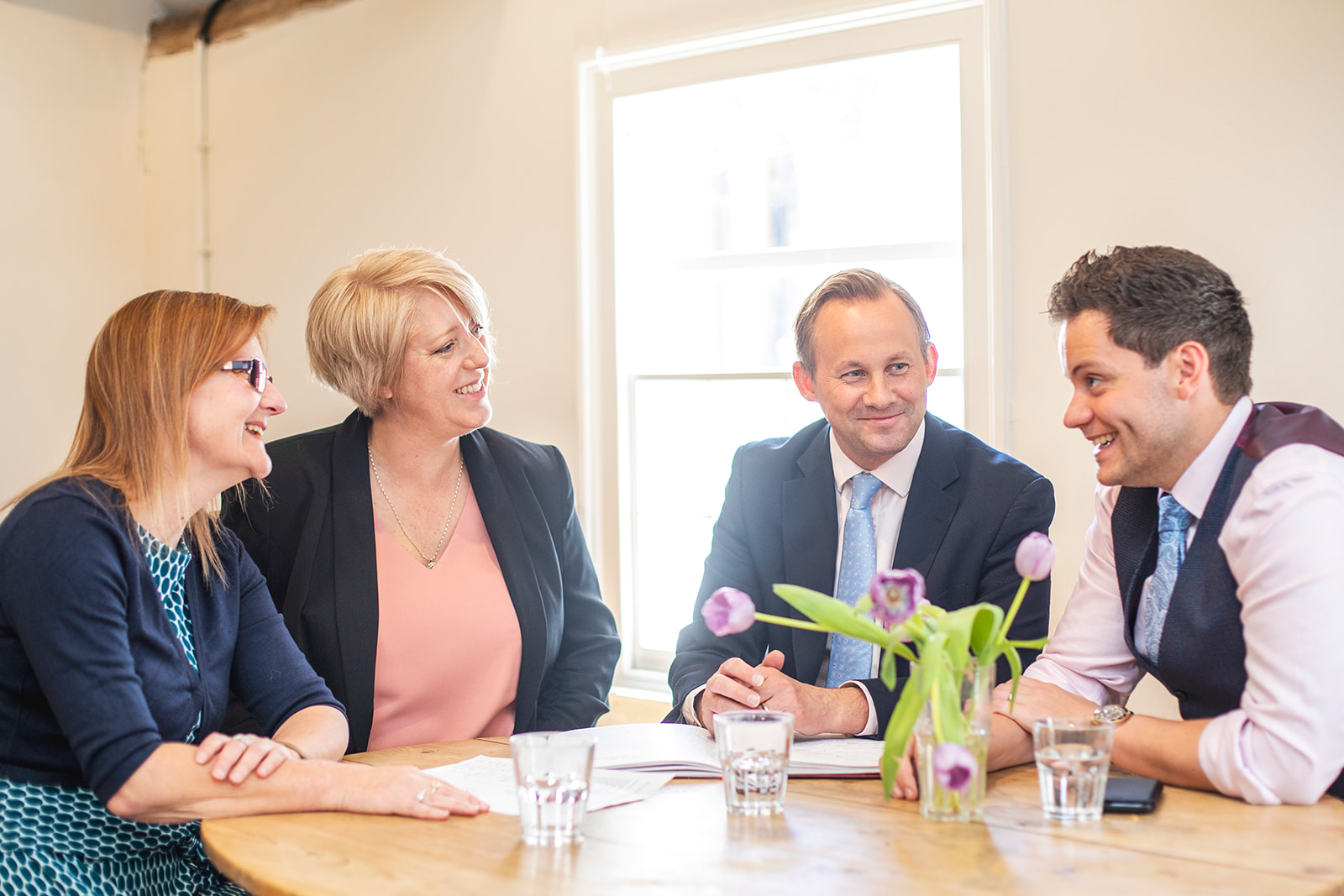 About Holmes Search
Dedicated and tailored recruitment for jobs in Compliance, Financial Crime, Risk, Audit and Front Office Control.
Holmes Search is an award-winning, specialist, boutique recruitment consultancy, providing permanent and temporary staffing solutions, at all levels, throughout the financial services compliance, financial crime and risk areas.

We pride ourselves on offering a high level, knowledge driven, successful recruitment service to our valued clients and candidates, which embodies our core values of being personal, focused and transparent.
Our Founder
Mark Holmes founded the company in 2009, following a 12 year career in the recruitment industry. He wanted to build a company that clients could trust to find them the right candidate for their unique company culture & specific technical requirements, and candidates could trust to find them their ideal career move.

His initial focus was on building strong, long term relationships with clients and candidates and it is our consistent engagement with this superlative network of professionals that still lies at the very heart of our success.

To this day we remain passionate about delivering a market leading service to our clients and candidates and have an enviable track record of delivering highly skilled, talented compliance and financial crime professionals.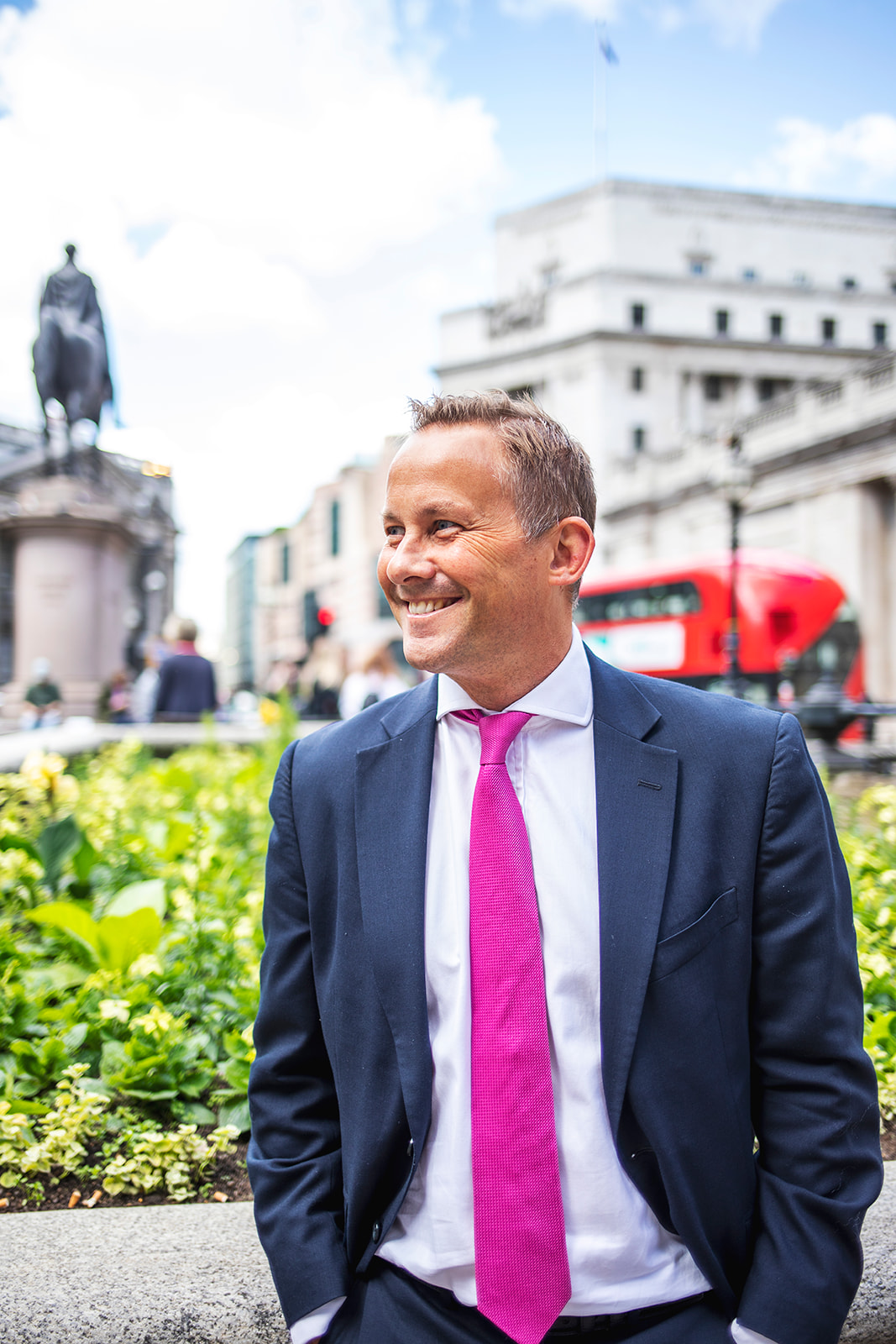 Our Values
We strongly believe that our company ethos, of being driven to deliver the perfect candidate for every client and helping our candidates to realise their full potential, within their chosen professional careers, sets us apart from all others within the recruitment industry. We are proud that the values on which the Company was founded 10 years ago still underpin everything we do, both internally and externally.
We also dedicate some of our profits and time to charities, you can see this years charities on our Corporate Social Responsibility page.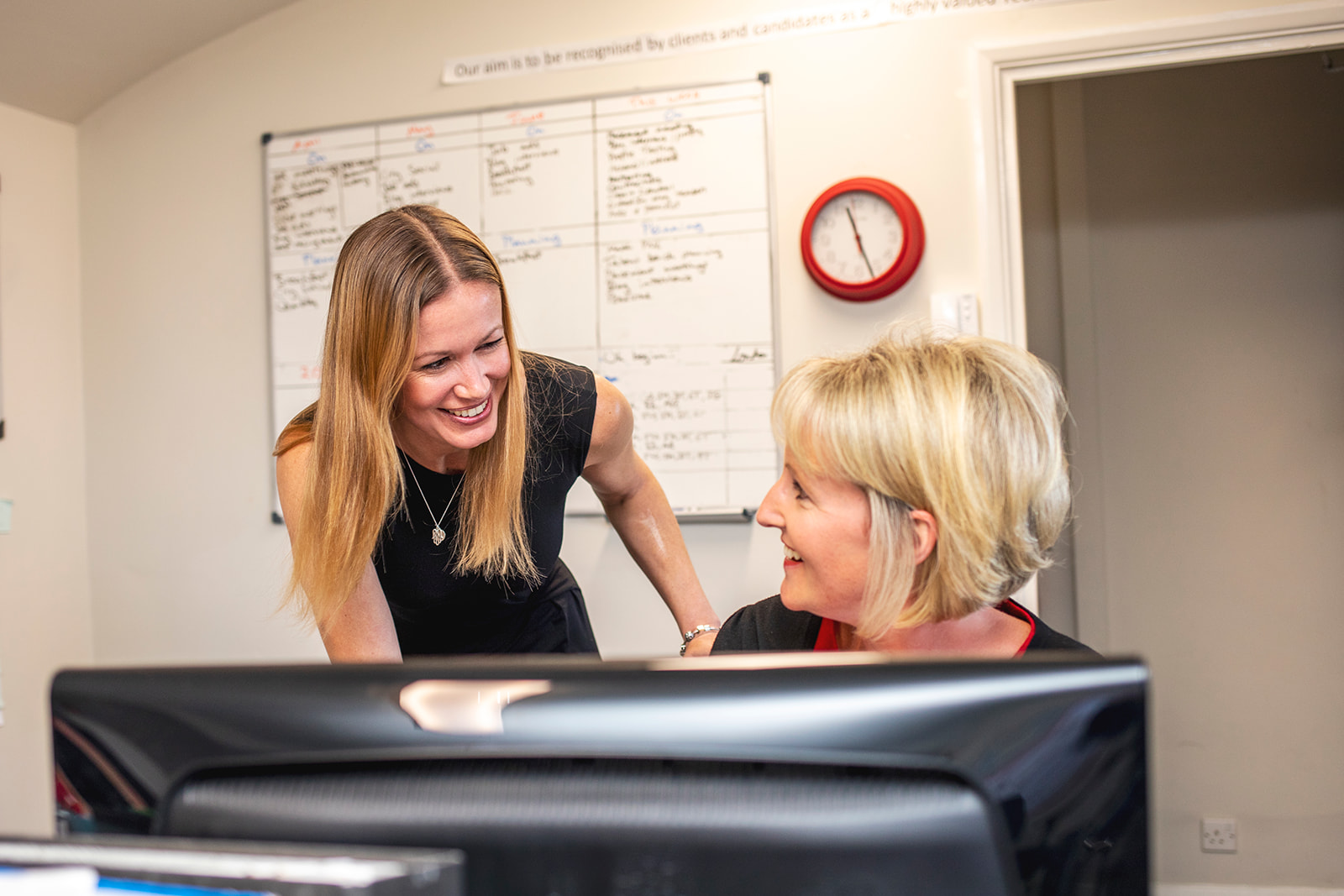 We are personal
Clients – working closely with you throughout the entire recruitment process to deliver the candidate who is the perfect fit for the specific role and your unique company culture.

Candidates – treating you as an individual, not a revenue source, in order to find you the ideal position and company to suit your personal career ambitions.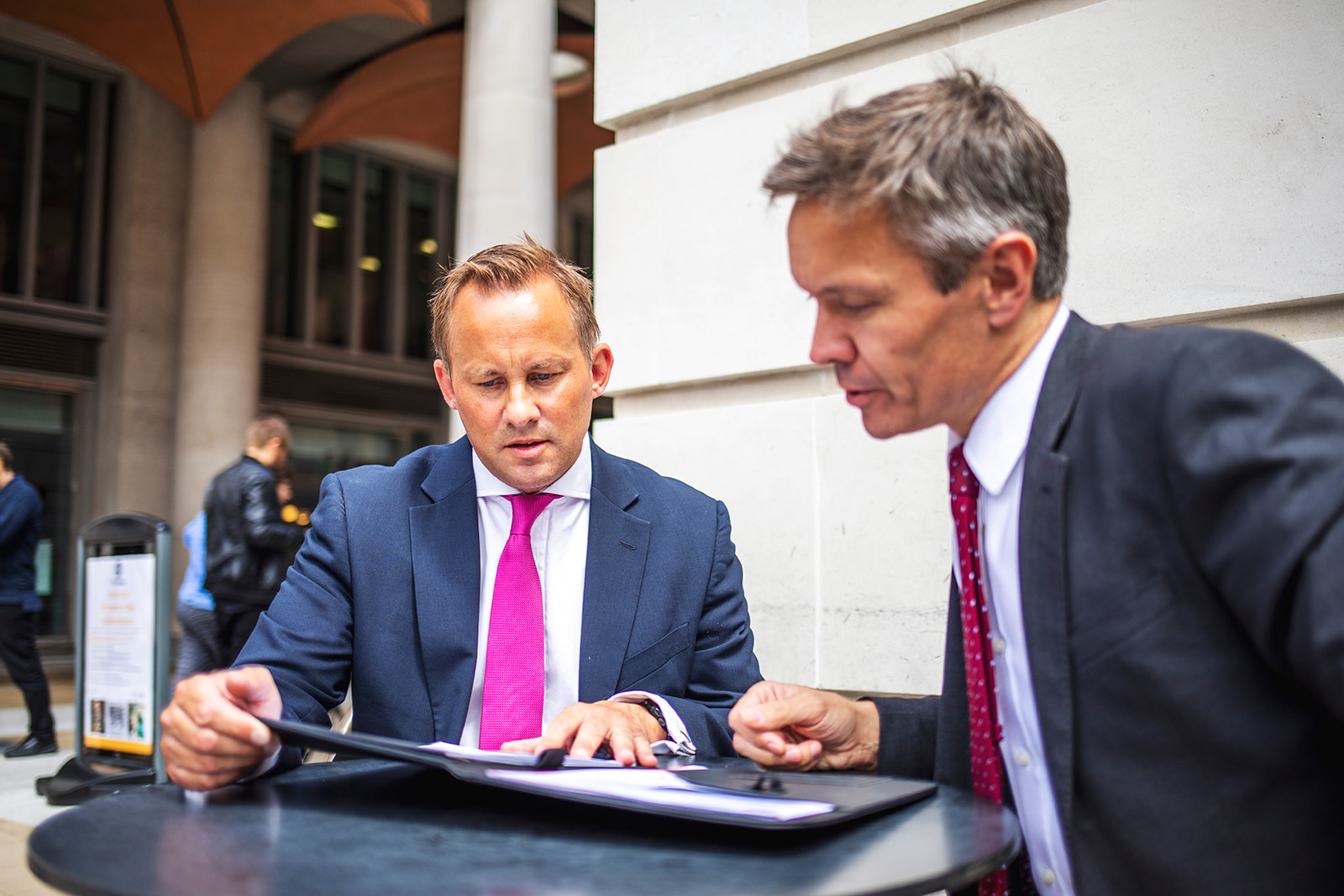 We are focused
Clients – utilising our expertise and network to find you the best candidate to fill your position.

Candidates – listening to you, to make sure that we understand your goals and aspirations and working with you throughout your career to find the right roles in the right companies.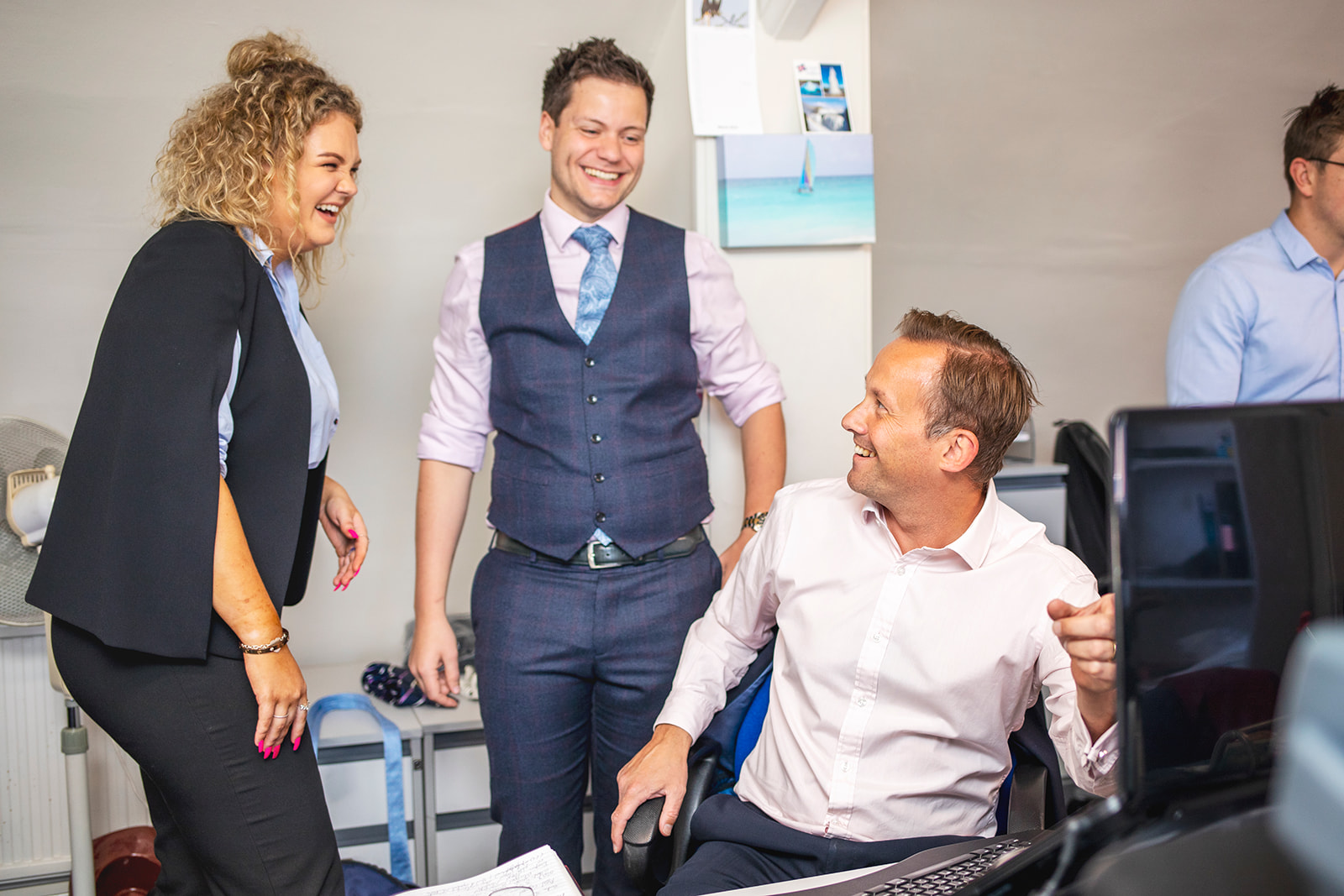 We are transparent
Whether you are a client or candidate you will find us open, honest and trustworthy throughout the recruitment process. Our communication style has been fundamental in building our solid track record of finding the right candidate for the right role.
Our Recruitment Experts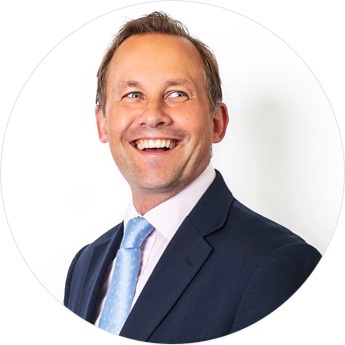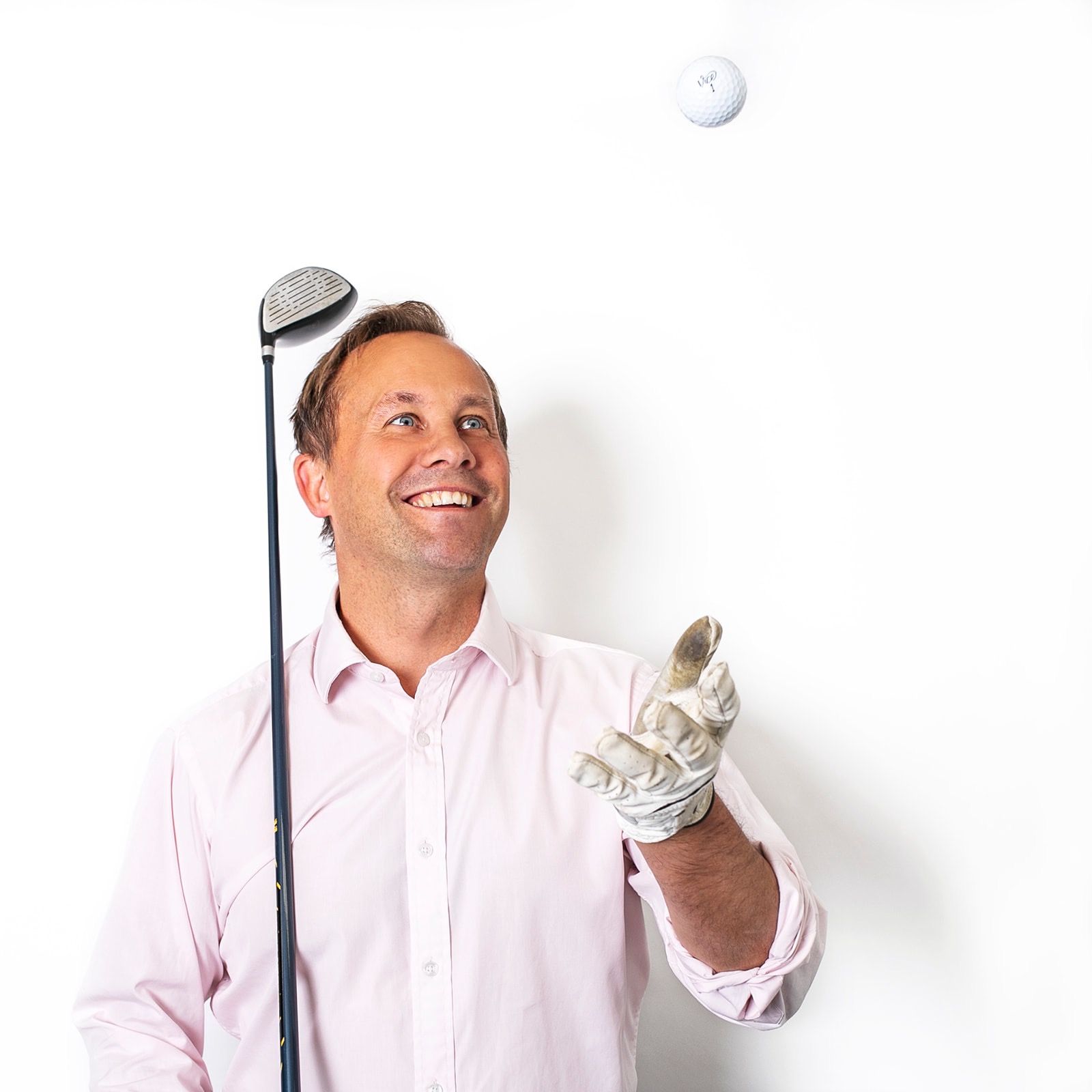 Mark Holmes
Managing Director
View Profile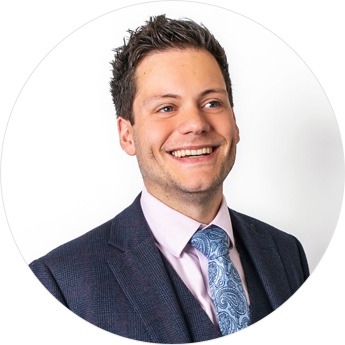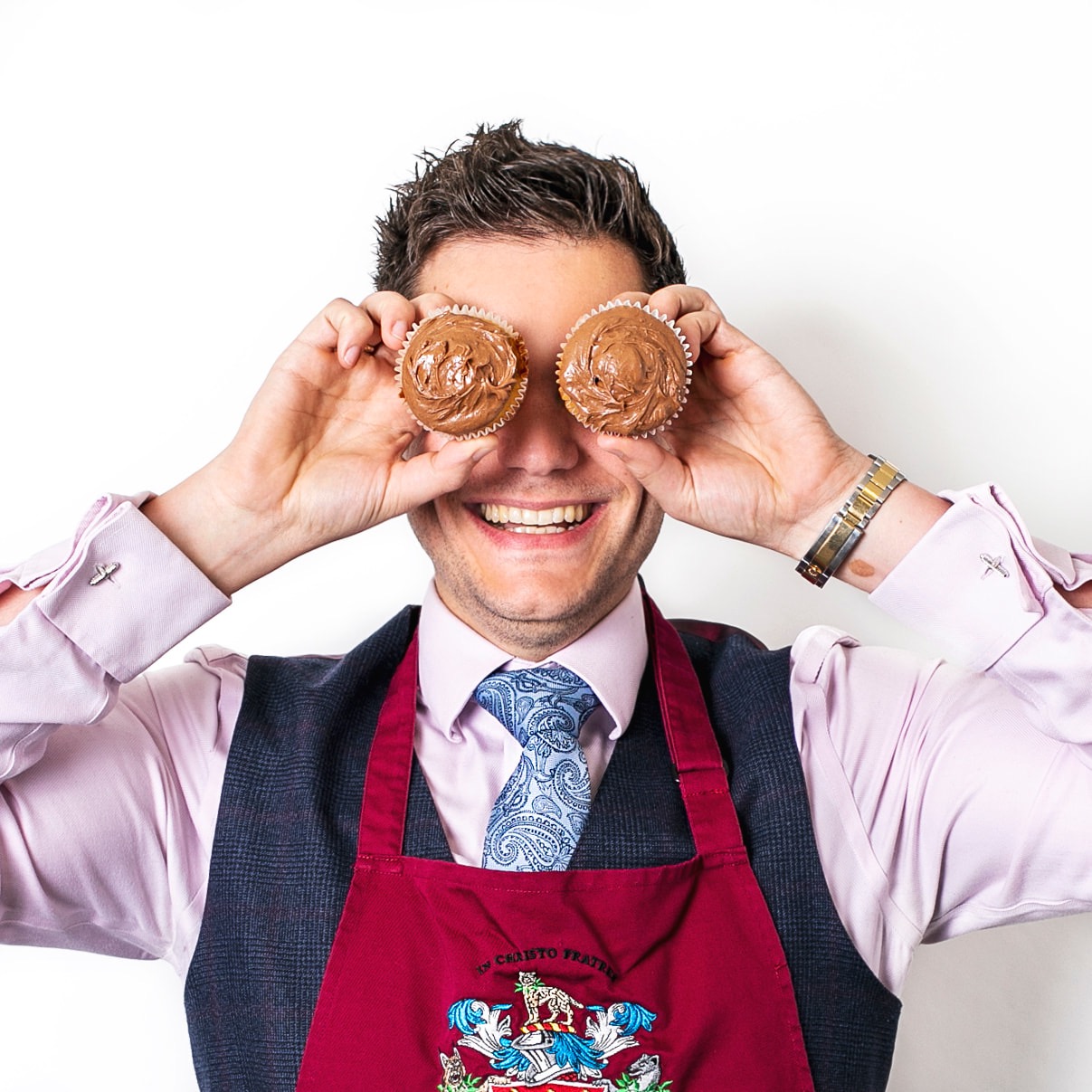 Jake Wyatt
Associate Director, Recruitment Consultant
View Profile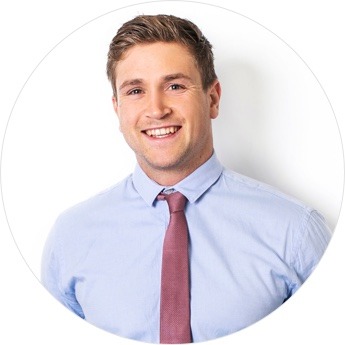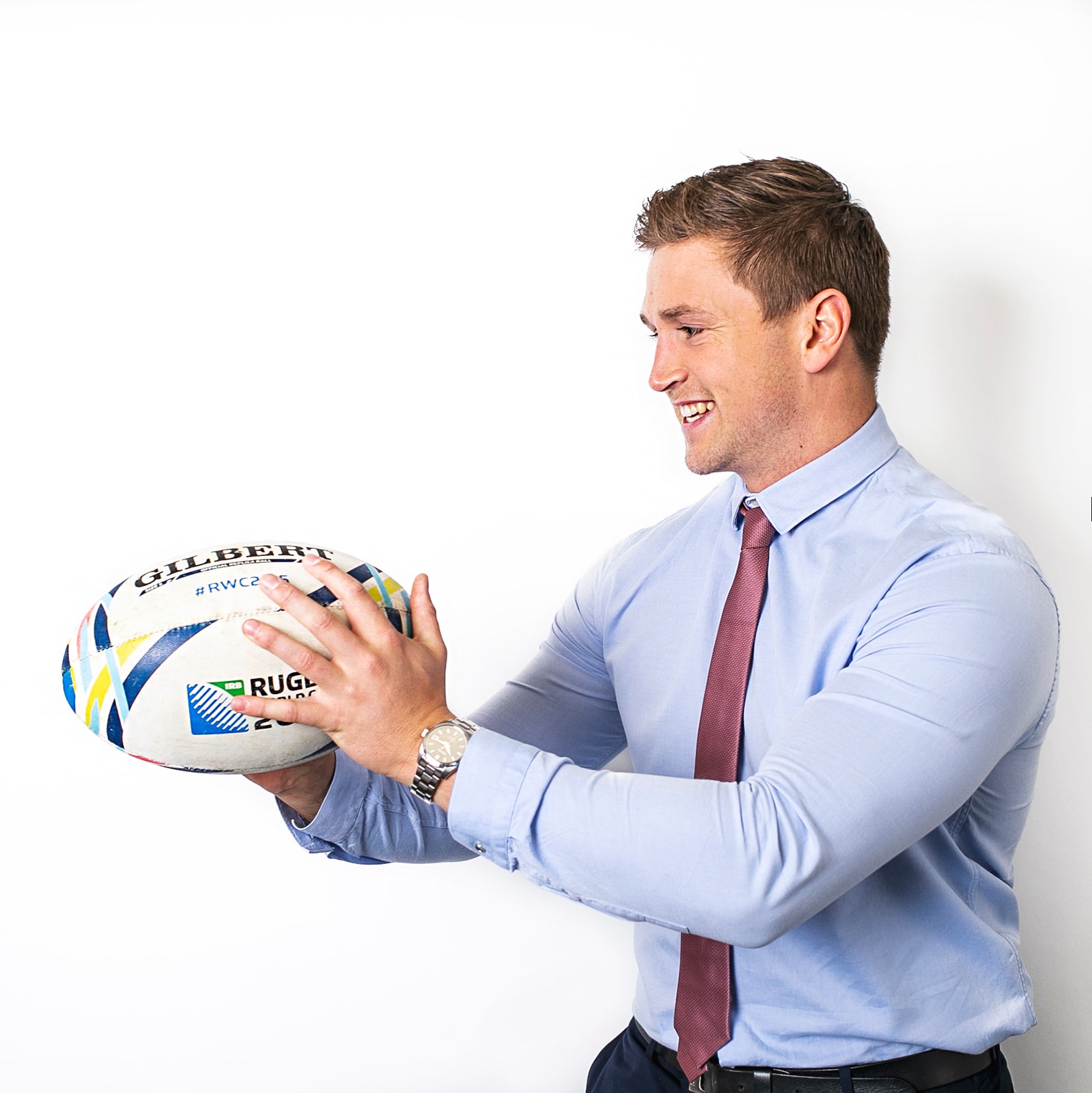 Duncan Tout
Recruitment Consultant
View Profile
Our Operations Team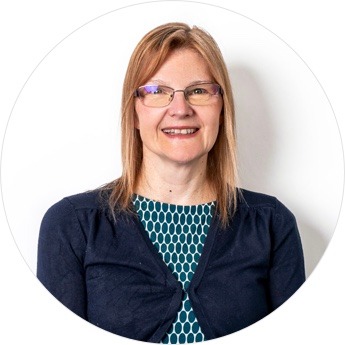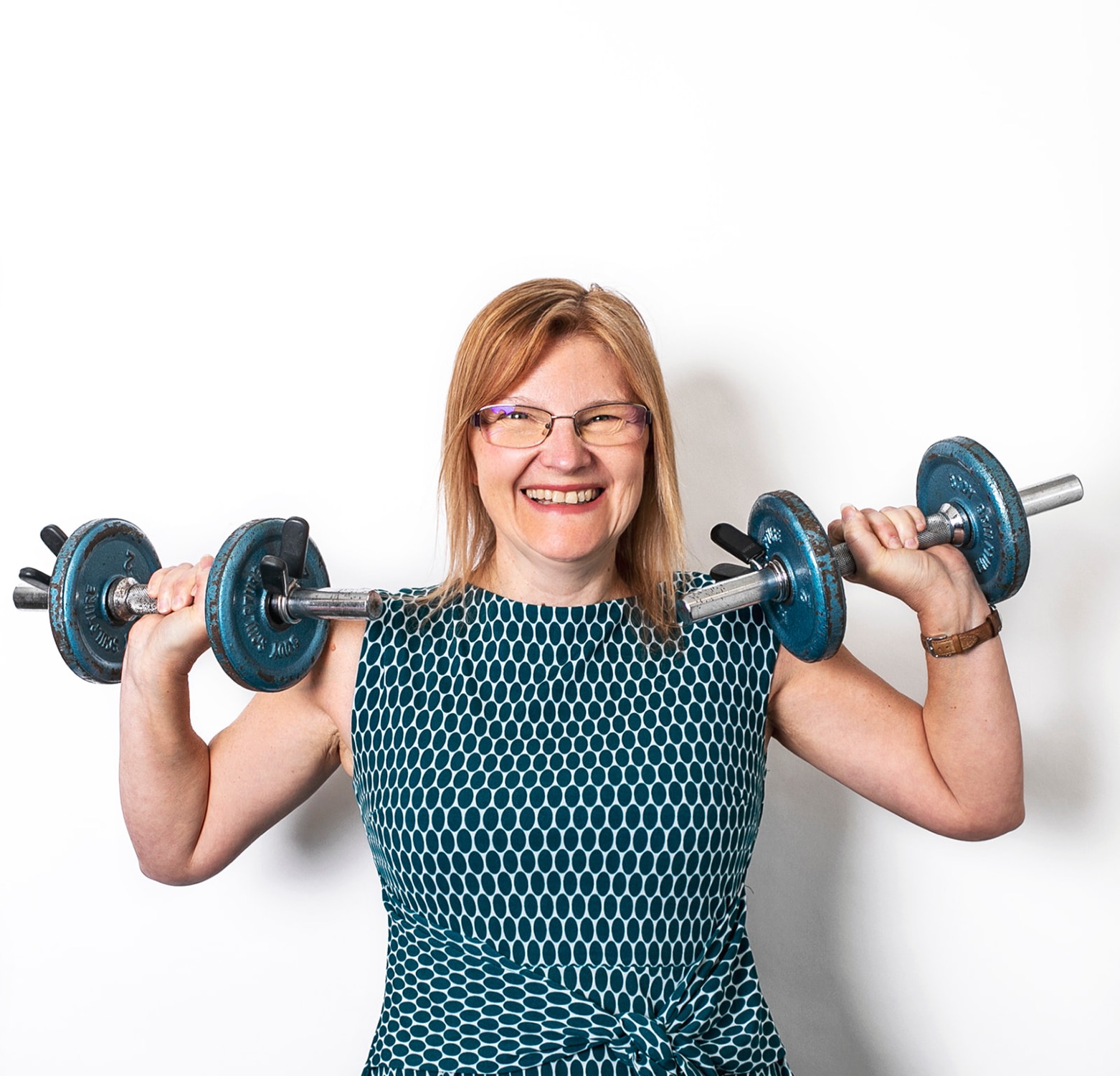 Tina Andrews
Associate Director: Business Operations & Marketing
View profile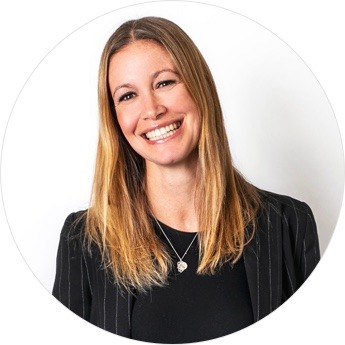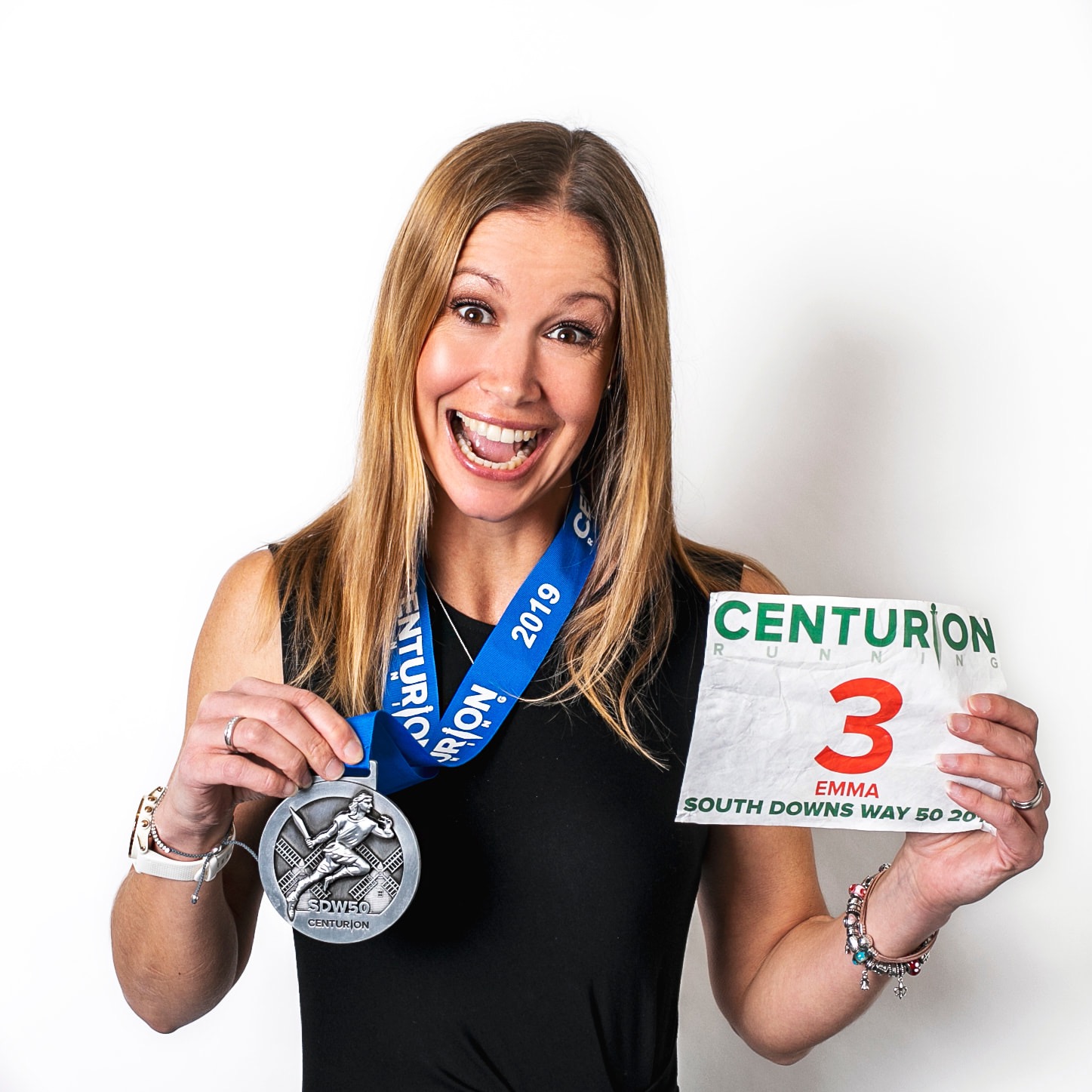 Emma Holmes
Social Media Connector
View profile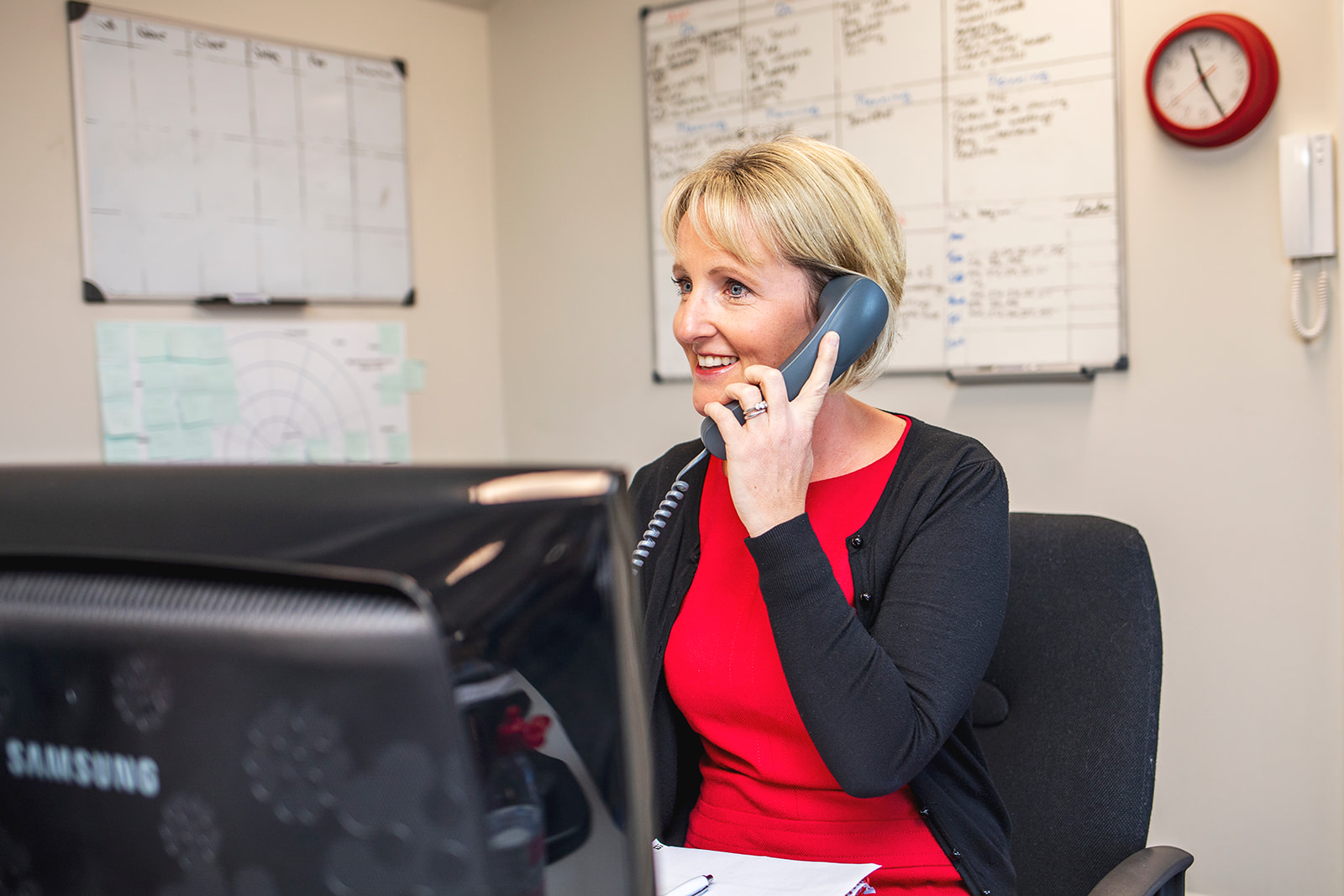 Whether you're looking for the next step in your career or your next ideal candidate we're here to help.
Explore
Services
Address
Holmes Search Ltd
Lime Tree House
15 Lime Tree Walk
Sevenoaks
Kent
TN13 1YH
Contact
Awards
Best Risk

Recruitment Firm

2015

Best Compliance

Recruitment Firm

2013

Best Compliance

Recruitment Firm

2011
Best Compliance

Recruitment Firm

2014

Best Compliance

Recruitment Firm

2012