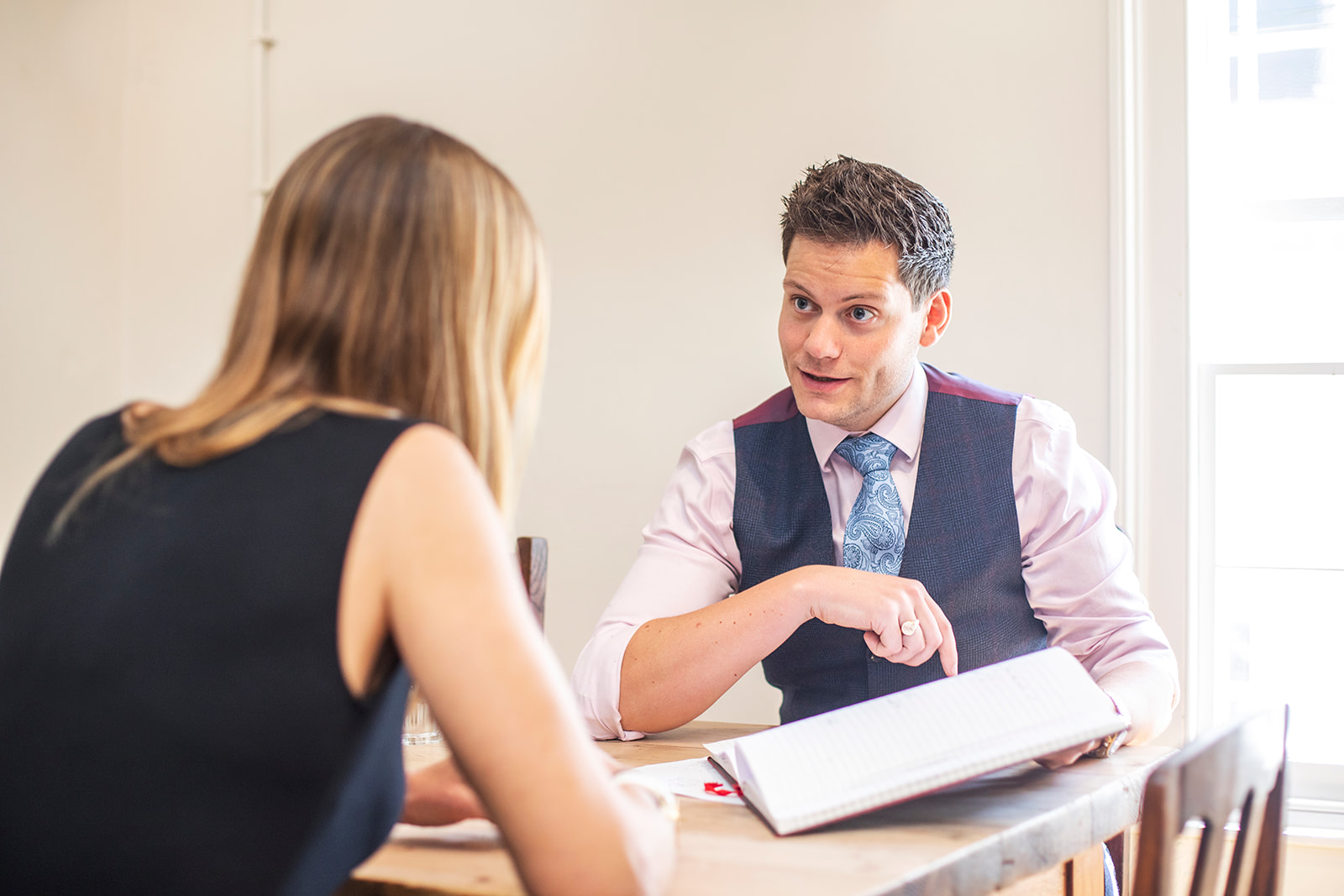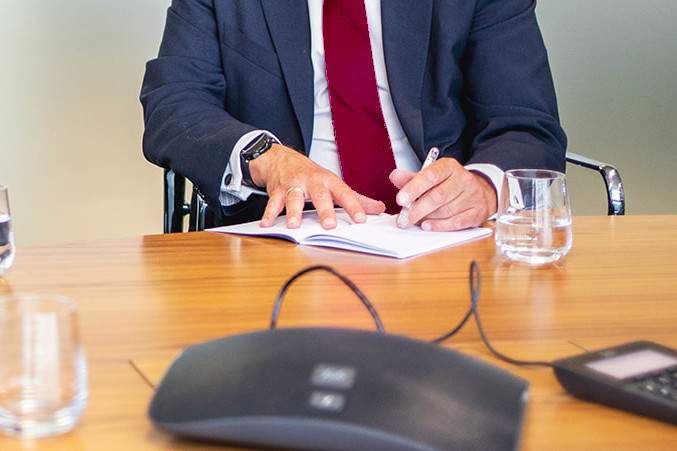 WHO
Delivering personal,
focused and transparent
recruitment service

We deliver a personal, focused and transparent recruitment services throughout the financial services compliance, financial crime and risk areas.

With exceptional knowledge of the market, driven from years of collective experience and a proven delivery track record, we form long-term relationships with both clients and candidates.
How can Holmes Search help you?
For Candidates, we're not interested in just 'finding you a job'. We want to place you in the position that fits perfectly with your personal career plan, build a long-term relationship with you and offer advice and guidance throughout your career. Read more
For Clients, we have placed Compliance and Financial Crime specialists, from junior to global head level. Read more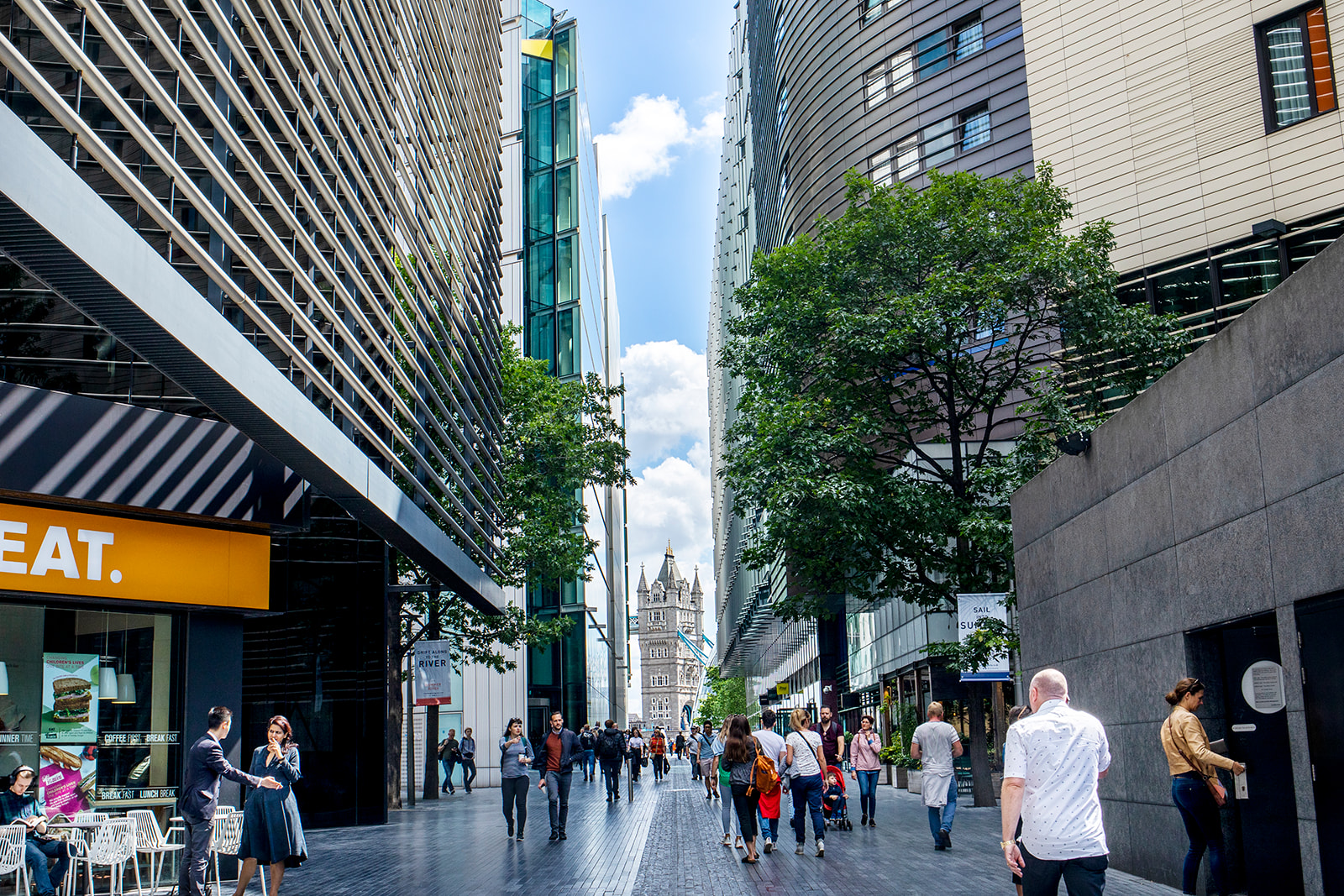 Our Sectors
Compliance
Including Head of Compliance (SM16), Heads of divisions, Product Advisory, Monitoring and Testing, Surveillance (Trade, EComms, Voice), Control Room, Central, Training and Policy & Procedures.
Financial Crime
Including Head of Financial Crime (SM17), AML, Advisory, Sanctions, Transaction Monitoring, Screening, Frameworks, Target Operating Models, Fraud and Anti-Bribery & Corruption.
Regulatory Change
Including all regulatory change arising from the EU or FCA regulators. In the past this has included Mifid 2, SMCR, MLD 4 and EMIR
(KYC) Know Your Customer
Including On-boarding, Remediation and Client Lifecycle Management (CLM)
Audit
Specific Compliance or Financial Crime Audit
We also specialise in:
Regtech
Front Office Risk & Control
Operational Risk
Reviews
Richard Fielder | Head of Compliance | ICBC Standard Bank
International Client
Regulatory Consulting Client
Contractor | Alexander
Anton Aziz | Head of Compliance | Westpac Institutional Bank
Amanda Comber | Director | Nexus Change Management
Julien Temim | Champion EMEA - Relationship Manager | CUBE
Regulatory Consulting Client
Compliance Officer | Credit Suisse
Head of Compliance Control Group | European Investment Bank
Head of Financial Crime | Nomura International
Head of Compliance | NewEdge
EMEA Global Financial Crime Investigations | Citi
Deputy MLRO | WestLB
Senior Manager | PwC
Matthew Hesketh | Head of Talent Acquisition | Bank FAB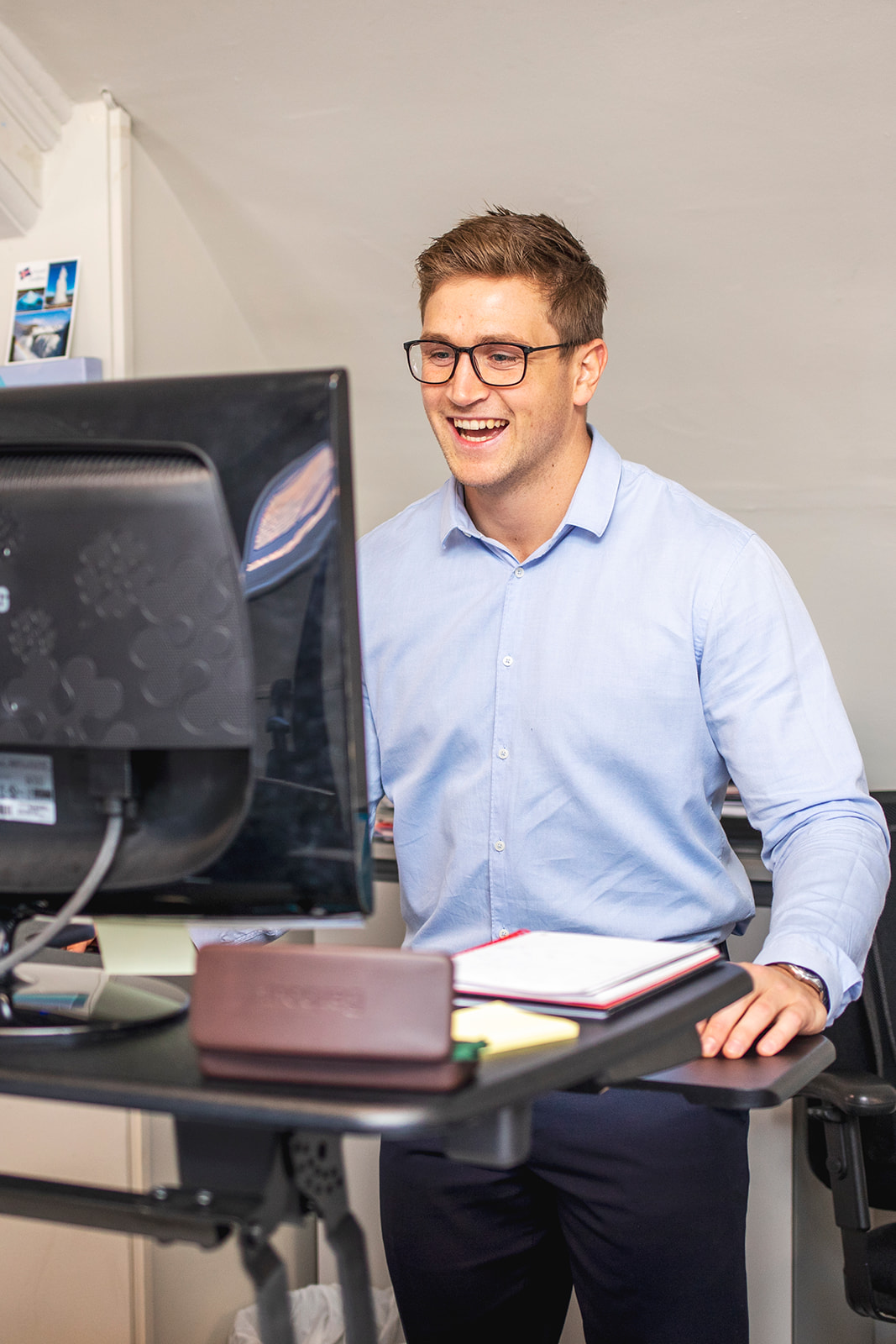 Whether you're looking for the next step in your career or your next ideal candidate we're here to help.
Explore
Services
Address
Holmes Search Ltd
Lime Tree House
15 Lime Tree Walk
Sevenoaks
Kent
TN13 1YH
Contact
Awards
Best Risk

Recruitment Firm

2015

Best Compliance

Recruitment Firm

2013

Best Compliance

Recruitment Firm

2011
Best Compliance

Recruitment Firm

2014

Best Compliance

Recruitment Firm

2012