High quality experienced Talent ready to join your business.
Gain access to our hot lists of actively managed, highly recommended and fully vetted contractors.
Benefits of using TalentBench
Fill your contract vacancies with the most qualified, experienced and 'hard to find' talent on the market. Each of our specialist Benches are full of highly recommended contractors, ready to step in at short notice to meet your current business requirements.
You can be secure in the knowledge that every contractor we select for TalentBench has passed our rigorous 3 step process
3 Step Process
A face to face
interview with our
TalentBench team

Two quality
recommendations

Vetted and on-boarded
by our Bench
Management team

Each Bench will be actively managed to ensure
that real-time lists are ready and waiting for your call.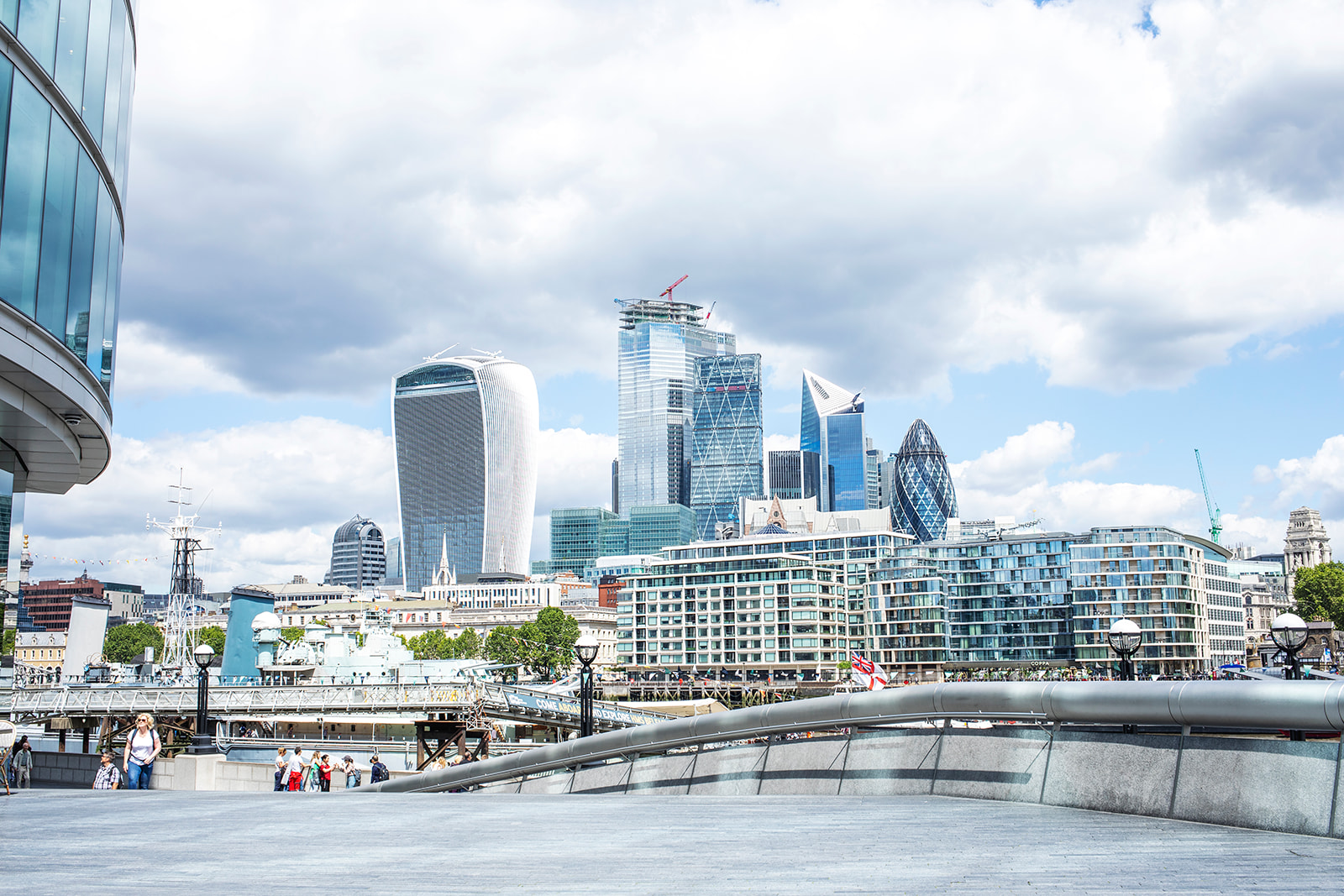 Outsource your Bench management to Holmes Search and never miss out on a new business opportunity.
It's hard to find the time to devote to the detailed and complex task of effectively managing your own Bench. Despite your best intentions, staff priorities can mean that your Bench is quickly out of date.
When you then get an urgent call from a client, you need to start your resourcing from scratch. A few days later, you've found a suitable candidate but, by then, the role is filled and you've lost out.
Put your Bench in the hands of our dedicated and experienced team. We will keep your lists accurate and up-to-date, so you'll be able to deliver on that next urgent call with ease.
TalentBench
Sit back and relax, we have the talent ready to go!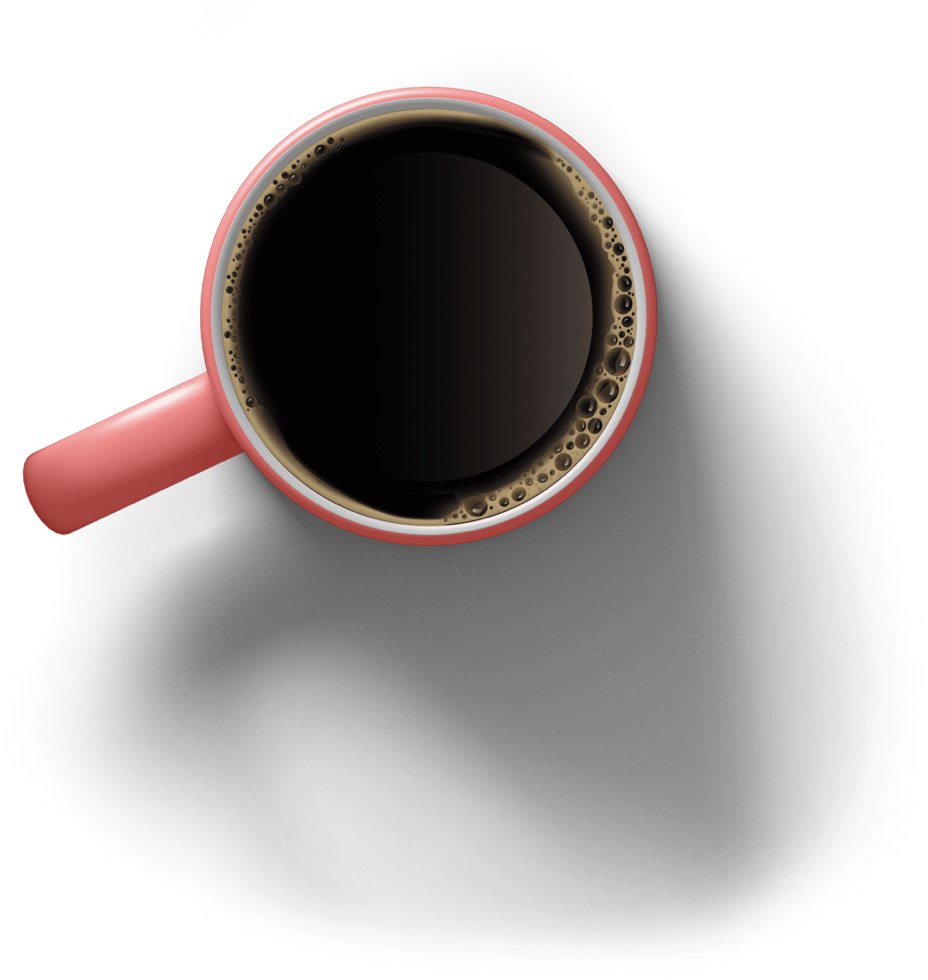 Get in Touch
Enter your details below and one of our senior consultants will be in touch.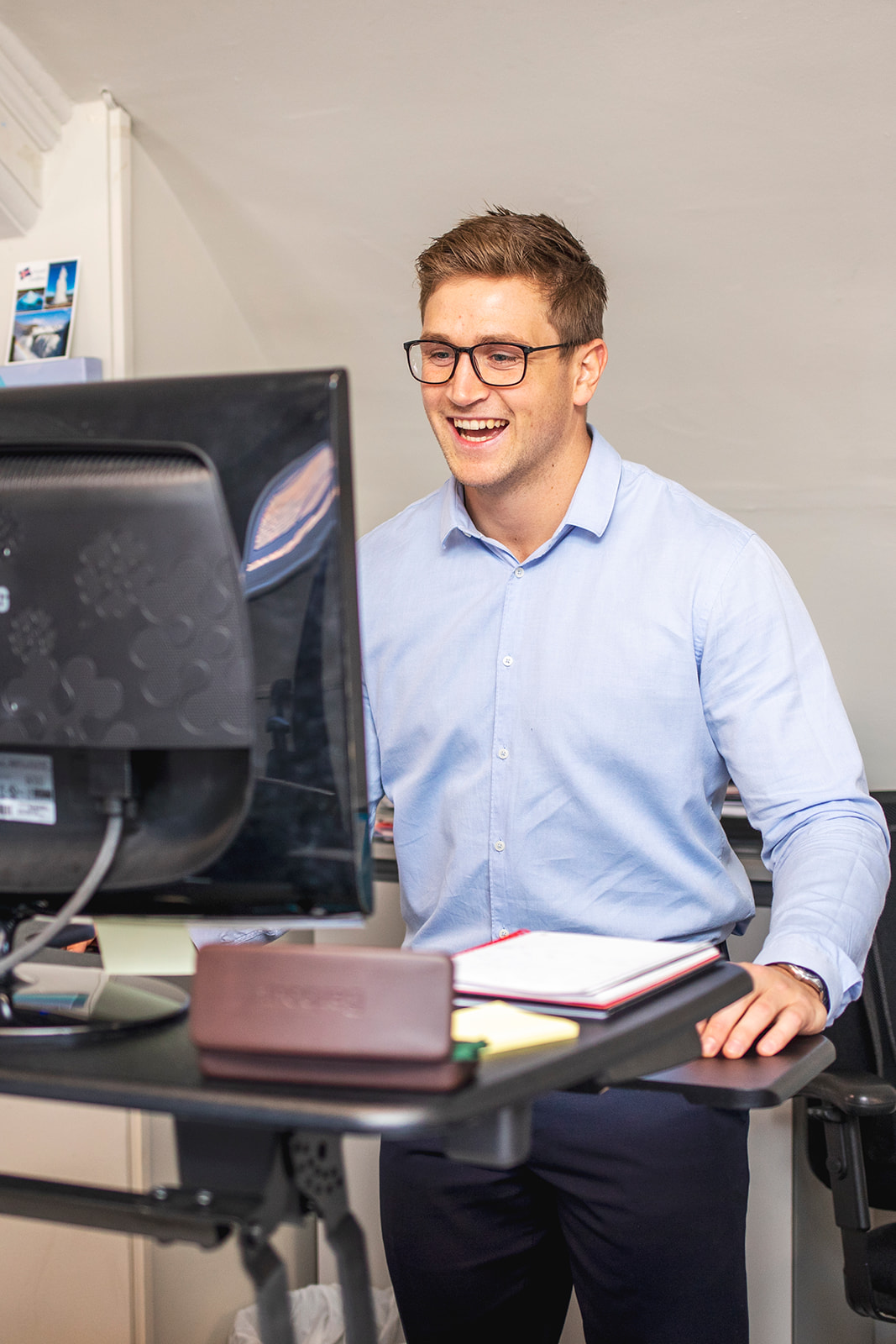 Whether you're looking for the next step in your career or your next ideal candidate we're here to help.
Explore
Services
Address
Holmes Search Ltd
Lime Tree House
15 Lime Tree Walk
Sevenoaks
Kent
TN13 1YH
Contact
Awards
Best Risk

Recruitment Firm

2015

Best Compliance

Recruitment Firm

2013

Best Compliance

Recruitment Firm

2011
Best Compliance

Recruitment Firm

2014

Best Compliance

Recruitment Firm

2012