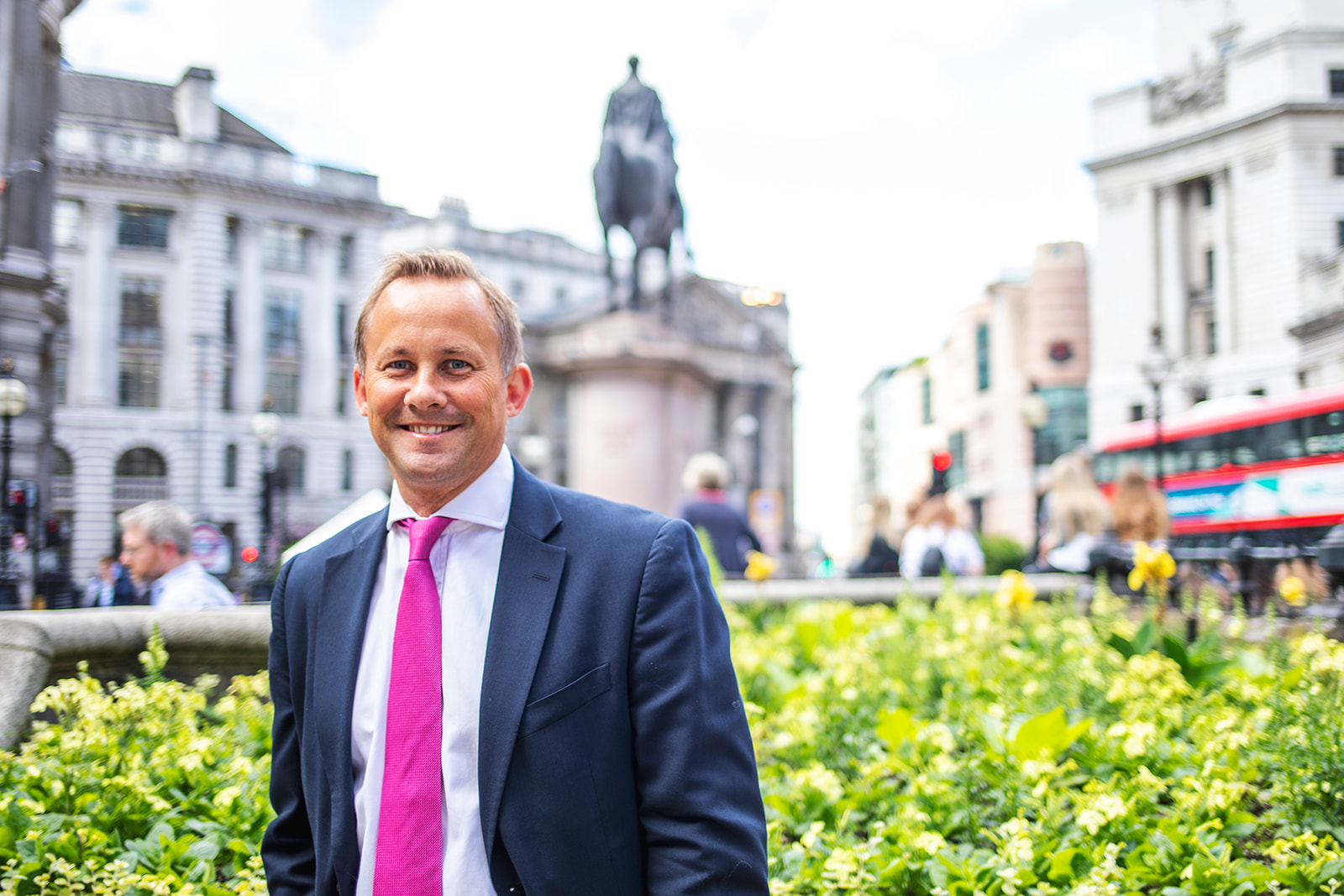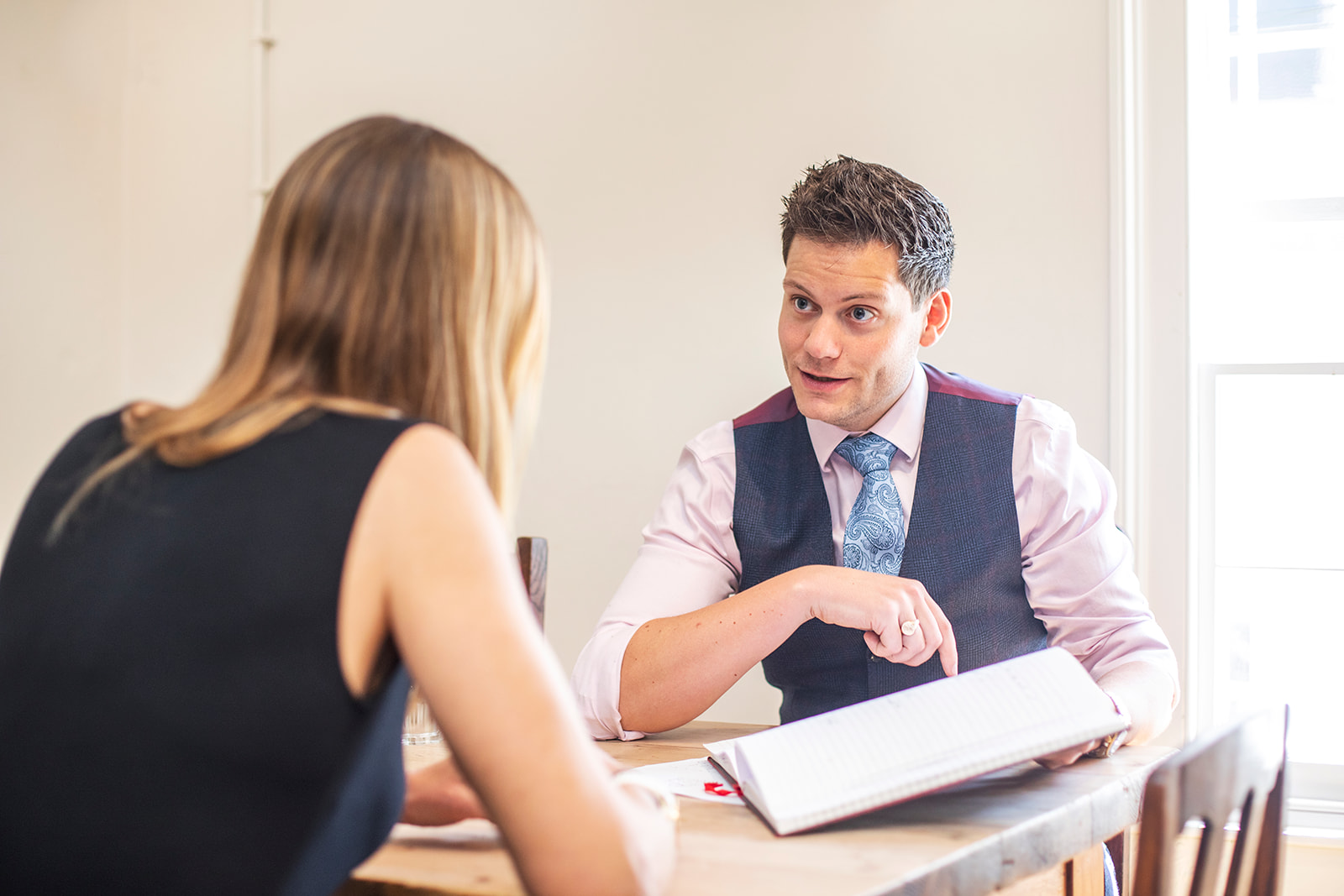 Dedicated and tailored recruitment for jobs in Compliance, Financial Crime, Risk, Audit and Front Office Control.
We take great pride in our values and strive to ensure every communication, every decision, and every relationship is underpinned with a personal, focused and transparent approach. Whether you are looking to fill a role, or searching for your next career move, we will provide you with a dedicated, tailored and professional service.
Our Values
Our Solutions
We offer a range of recruitment solutions, including Permanent, Contract & Executive Search
Permanent Roles
We have a proven track record of filling regulatory positions for Investment Banks, Asset Managers, Wealth Managers and Big 4 regulatory practices.
Contract Roles
Our contract recruitment solution gives you the opportunity to work with the leading consultants in your industry. Our wide network enables us to find the right subject matter expert to deliver your project successfully and to your exact requirements. We can provide a single consultant or an entire team, depending on your specific needs.
Executive Search
We undertake executive search assignments on an exclusive basis for senior positions or sensitive positions needing a confidential approach.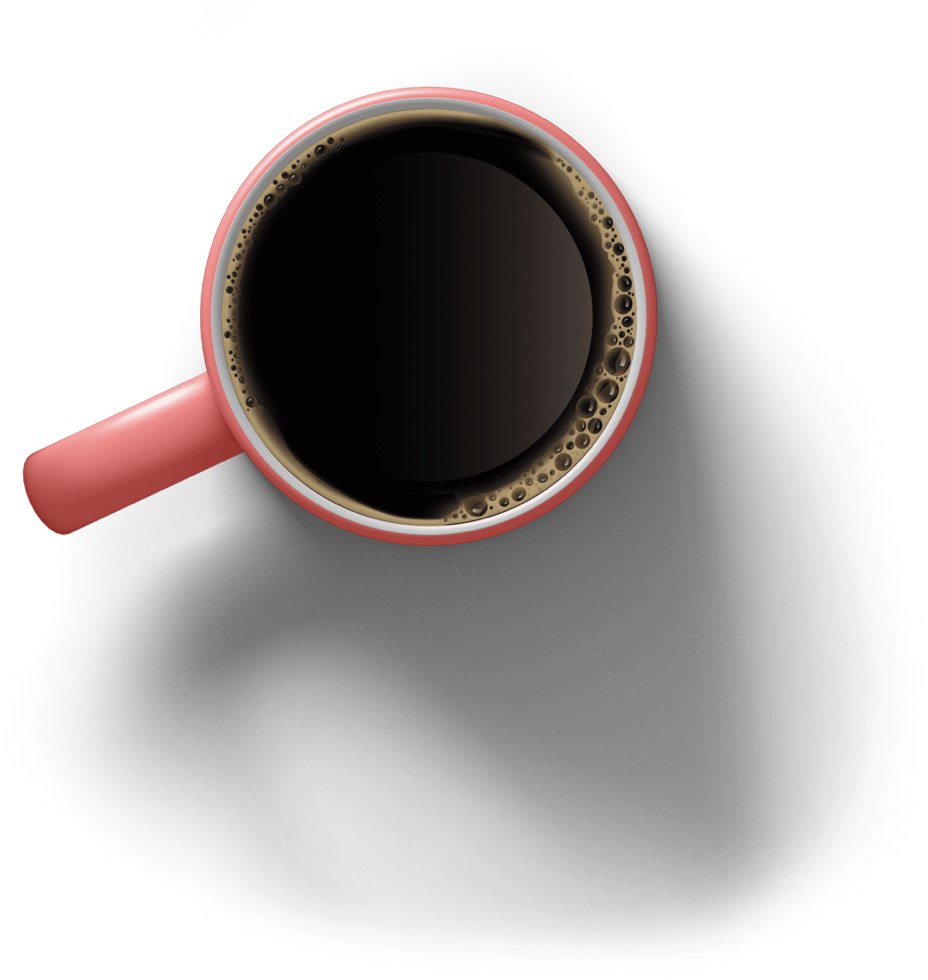 TalentBench
Sit back and relax, we have the talent ready to go!
Our TalentBench service is comprised of shortlists of specialist Compliance and Financial Crime consultants, ready to step in and add value to your business. Actively managed, fully referenced, known to us – we can help with your resourcing needs quickly and successfully.
The benefits of
Talent Bench
Our Sectors
Compliance
Including Head of Compliance (SM16), Heads of divisions, Product Advisory, Monitoring and Testing, Surveillance (Trade, EComms, Voice), Control Room, Central, Training and Policy & Procedures.
Financial Crime
Including Head of Financial Crime (SM17), AML, Advisory, Sanctions, Transaction Monitoring, Screening, Frameworks, Target Operating Models, Fraud and Anti-Bribery & Corruption.
Regulatory Change
Including all regulatory change arising from the EU or FCA regulators. In the past this has included Mifid 2, SMCR, MLD 4 and EMIR
(KYC) Know Your Customer
Including On-boarding, Remediation and Client Lifecycle Management (CLM)
Audit
Specific Compliance or Financial Crime Audit
We also specialise in:
Regtech
Front Office Risk & Control
Operational Risk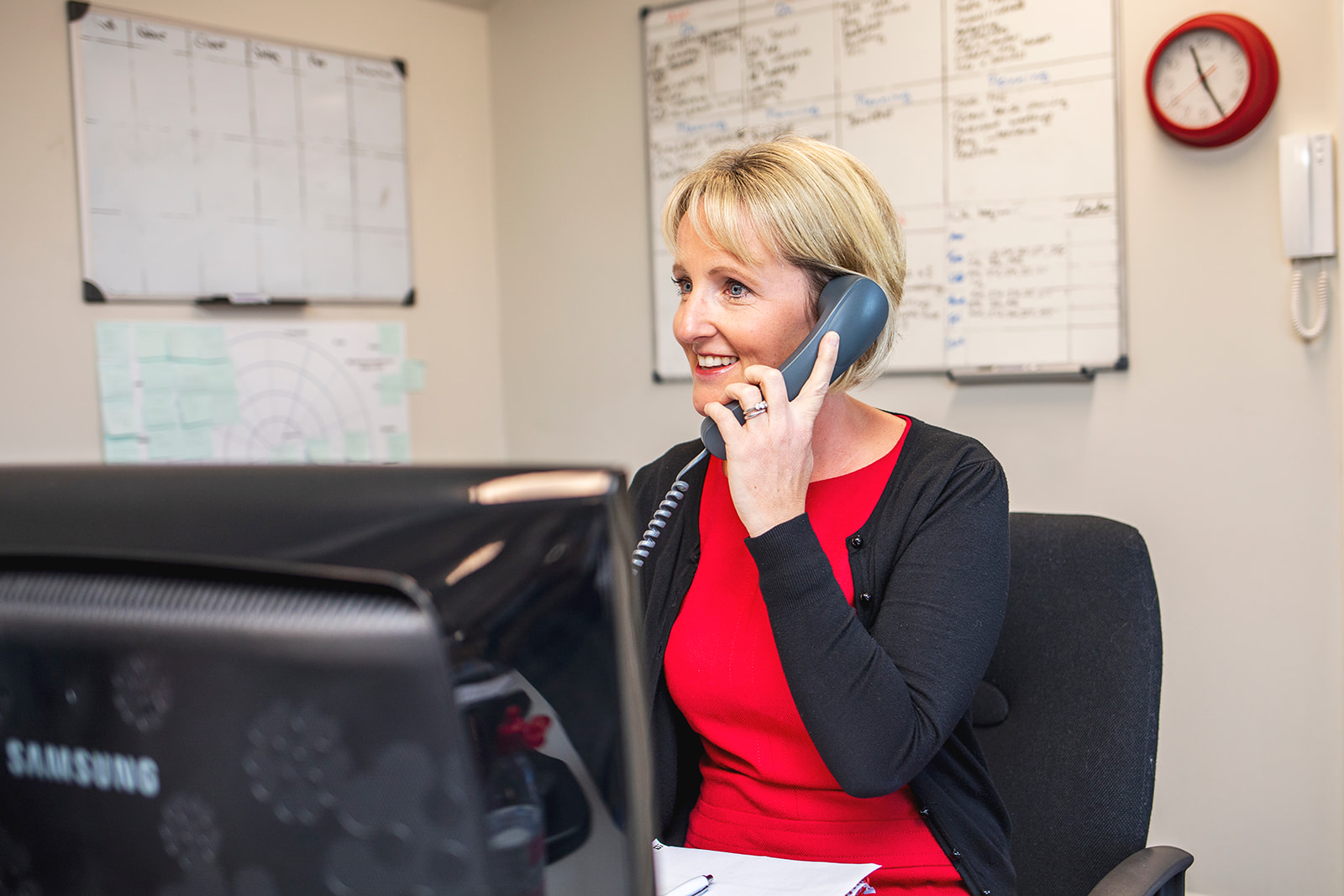 Whether you're looking for the next step in your career or your next ideal candidate we're here to help.
Reviews
Richard Fielder | Head of Compliance | ICBC Standard Bank
International Client
Regulatory Consulting Client
Contractor | Alexander
Anton Aziz | Head of Compliance | Westpac Institutional Bank
Amanda Comber | Director | Nexus Change Management
Julien Temim | Champion EMEA - Relationship Manager | CUBE
Regulatory Consulting Client
Compliance Officer | Credit Suisse
Head of Compliance Control Group | European Investment Bank
Head of Financial Crime | Nomura International
Head of Compliance | NewEdge
EMEA Global Financial Crime Investigations | Citi
Deputy MLRO | WestLB
Senior Manager | PwC
Matthew Hesketh | Head of Talent Acquisition | Bank FAB
Explore
Services
Address
Holmes Search Ltd
Lime Tree House
15 Lime Tree Walk
Sevenoaks
Kent
TN13 1YH
Contact
Awards
Best Risk

Recruitment Firm

2015

Best Compliance

Recruitment Firm

2013

Best Compliance

Recruitment Firm

2011
Best Compliance

Recruitment Firm

2014

Best Compliance

Recruitment Firm

2012